Lock and Key replacement
Back To Our Services
We, at "Locksmith Fountain Valley" are the leading specialists in lock and key replacement services. We replace keys as well as locks for lockers, furniture, homes and offices. We have a wide customer base who continues to be associated with us for our services whenever needed. We also have high quality products for cash boxes, key cabinets, safes, pedestal locks, filing cabinet locks, locker locks, cupboard locks, padlocks etc. If you provide us with the manufacturer names for the locks, we cut exact and precise keys which match the exact specifications of the manufacturer, so that there is no room for any error. We provide quick and affordable service and do the job meticulously down to the finest details.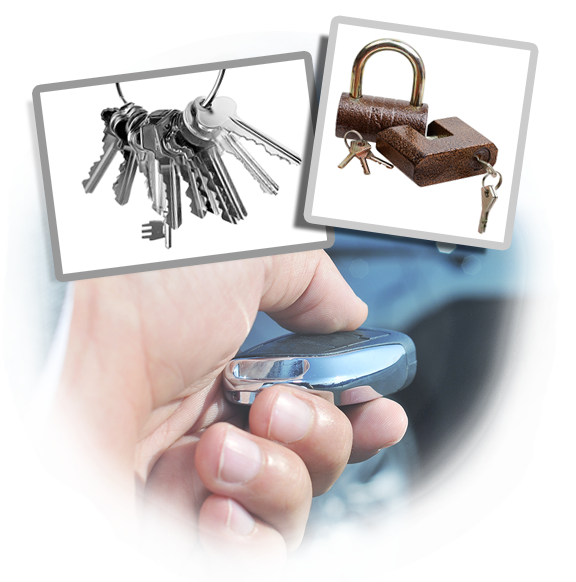 Precision key cutting and lock replacement services
We understand the difficulty you might face if you lose your personal bunch of keys. It is for this reason, that we are in this business, always striving to help you in times of need. We cut keys with precision and also do it as fast as possible. You can rely on us to provide you with only the best products in the market, so that you and your business are safe and sound. You should not trust just about anyone to do the lock and key replacement work for you, as the focus should be on efficiency, precision, top quality work and dependable solution. Locksmith Fountain Valley has you covered under all lock and key emergencies, round the clock. Our technicians are specialized in locksmith services and have undergone extensive training for the same. Being highly skilled, we can easily tackle any kind of lock emergencies with your vehicle, home, offices and so on. We use only the latest equipment and state-of the art technology to do our work, so that our customers are completely satisfied. The important part is to offer the best experience of service to customers with no problems whatsoever. We also do not charge any hidden fees for our work. Contact us right away for all your lock and key replacement needs. Check out our website to get more information!