Residential Locksmiths
Back To Our Services
New lock installation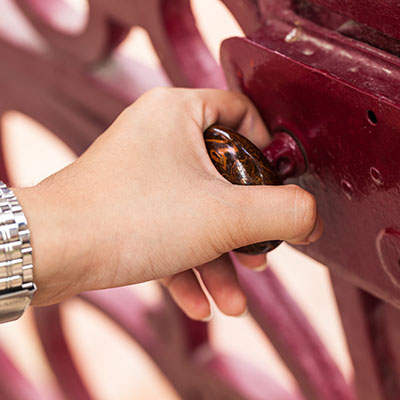 Our professional locksmiths can install any type of lock that you may need. Good quality locks, properly installed (and of course, properly used) will improve the security of your home. Perhaps you have not considered whether your home is secure. The best time to think about the security of your home is before you have a break-in. Something as simple and inexpensive as new lock installation could save you money and a headache if it prevents a break-in. It can also bring you great peace of mind to know that you have taken steps to make your home more secure.
Improve your home security
Ask yourself about the security of your home – is it as secure as it can be? Don't find out the hard way that a lack of properly installed good quality locks allowed an unwanted intruder to access your home. Our locksmiths are experts at installing the best locks for any situation. Does someone you no longer trust have a key allowing access to your home? We can rekey existing locks so that you know that only those you trust have a key. Do you have doors that could be made more secure with the installation of a good lock or deadbolt? We can even install locks on windows. We can help you keep your home safe and sound.
Protect yourself and your belongings
The last thing anyone wants is someone breaking into their home. In today's world, there are too many bad individuals looking to steal another person's belongings. Or worse, unsavory individuals who want to harm you or your loved ones. Most of these individuals will look for the home easiest to break into. Installing good locks can protect you and your belongings.
Our residential locksmiths are ready to help improve your home security.